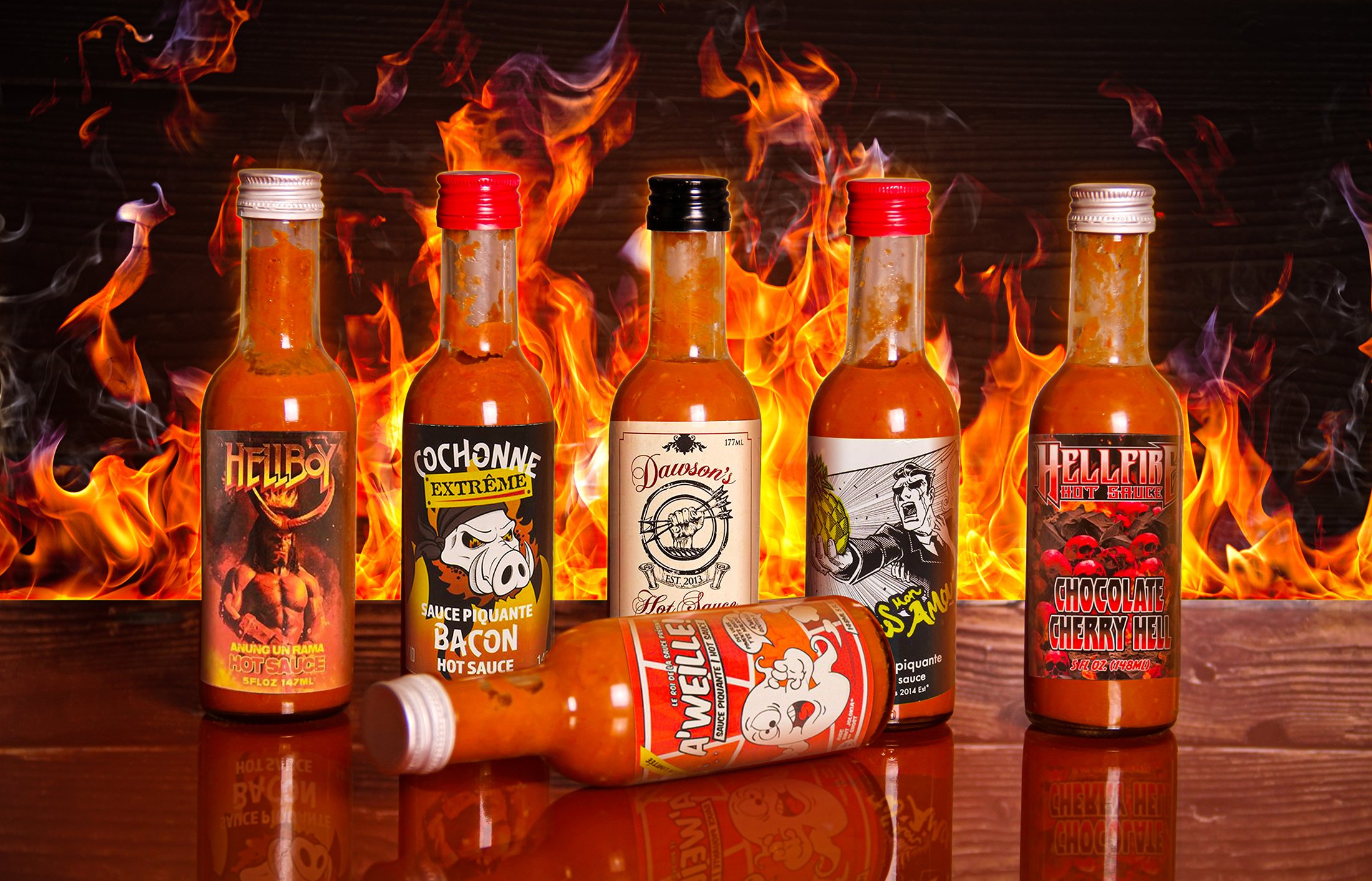 Case Study: Sauces Piquantes
Bringing Artisan Foods to the B2B Market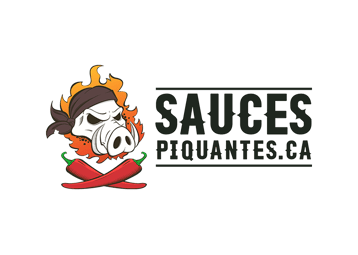 In 2004, Sauces Piquantes launched in a Quebec City convenience store, selling artisan hot sauces, snacks, and condiments to consumers.
The brand is a proud importer and ambassador for Quebec food artisans. After launching their online consumer storefront, the company shifted their core focus to B2B food distribution.
By working with k-ecommerce, Sauces Piquantes was able to seamlessly transition to B2B ecommerce and continue serving more than 500 points of sale across Quebec and Canada.
Challenge
Sauces Piquantes already had a B2C ecommerce solution in Magento, but trying to build a successful B2B online store using their existing provider would require a complex setup of third-party plugins.
Instead, they needed an ecommerce solution that:
Included B2B features such as customized pricing and customer rules

Offered a native-integration to Acomba

Streamlined accounting, online sales, and customer support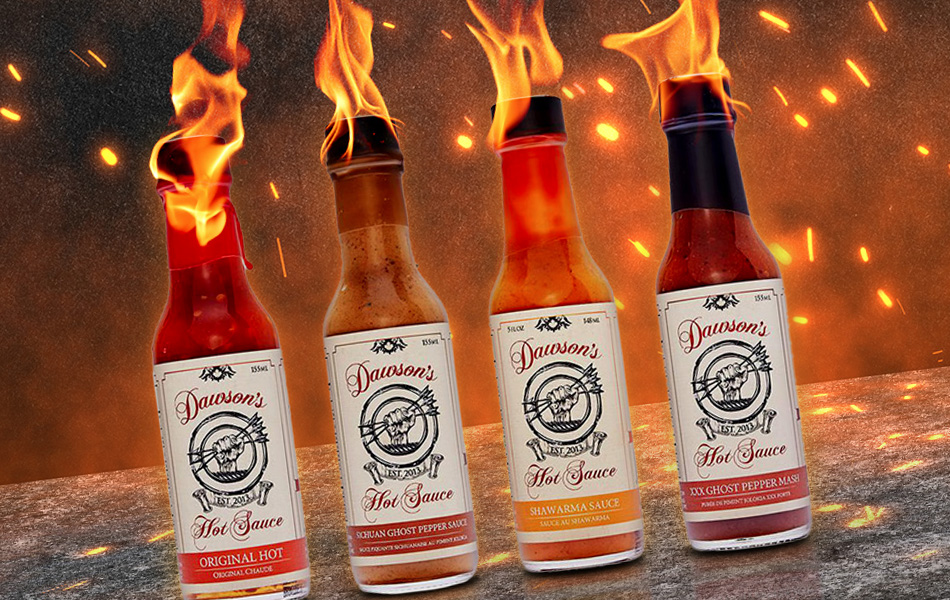 Solution
k-ecommerce helped Sauces Piquantes navigate the shift to B2B sales and:
Launch an online B2B storefront within one month

Enabled the sales team to process more orders

Gave them the ability to easily send account statements

Make a better first impression during B2B sales

Update online pricing and inventory information in real-time

Eliminate manual data entry issues with bi-directional data integration

Let customers easily place orders at any time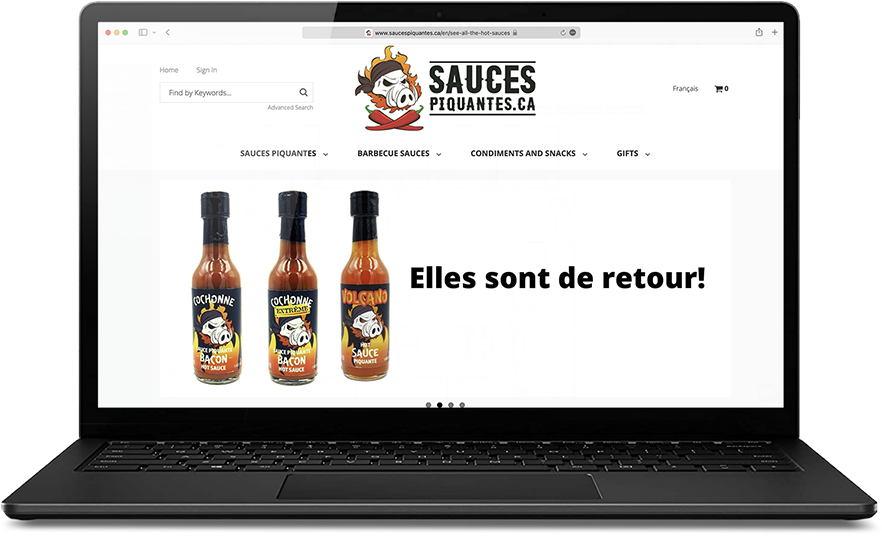 Benefits
Launched a pleasant B2B ecommerce experience
k-ecommerce's native integration with Acomba means that Sauces Piquantes can automatically update their B2B ecommerce store with up-to-date pricing and availability. Customers can place orders at any time, and it's easy for the sales team to access and share account statements.
Improved efficiency and processing capacity
Before k-ecommerce, Sauces Piquantes had to manually enter orders into a second system and deal with a higher risk of data entry errors. Using an ERP-integrated ecommerce solution lets the sales team process more orders without the added expense of third-party integrators.
Streamlined sales and accounting processes
According to Samuel, "Since integrating Acomba and k-ecommerce, operations are much better and we can process more orders."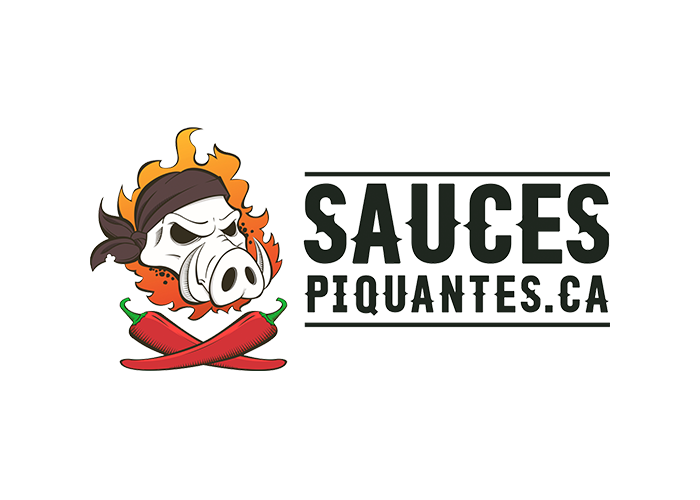 « We can process more orders. We also make a better impression when meeting clients with an up-to-date inventory and a self-service option. »